8 Fun & Easy Holiday Event Ideas
Here in Philadelphia, the fall weather is finally settling in with cooler temperatures, changing leaves, and Eagles football. What may not come to mind immediately is that it also is the perfect season to plan your holiday events in advance.
Depending on the complexity of your event, it may take weeks to several months to coordinate with sponsors, create marketing collateral, and to secure permission from venues outside of your martial arts school or fitness facility.
Holiday and winter events are great for bringing your local community together and as an easy go-to for padding your bottom line. We've created a list of both classic and novel ideas to help you start thinking about what you can plan in the coming months. Have fun with it!
1) Make Your Own Ugly Sweater Fundraiser, Party, & Contest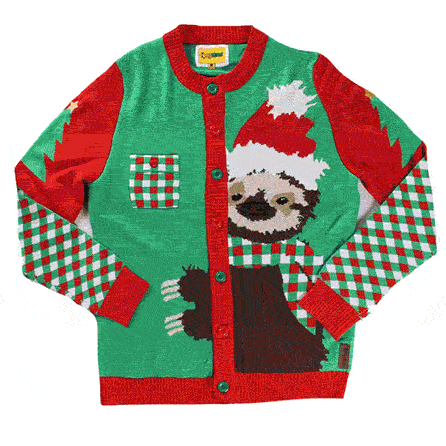 Have contestants enter a make-your-own ugly sweater contest for a charitable cause in your community. Set ticket prices to raise money for your non-profit or charity. Make sure that you put aside funds for a fun prize. Have snacks and drinks available and space for people to socialize.
2) Winter Chili Cook-off & Festival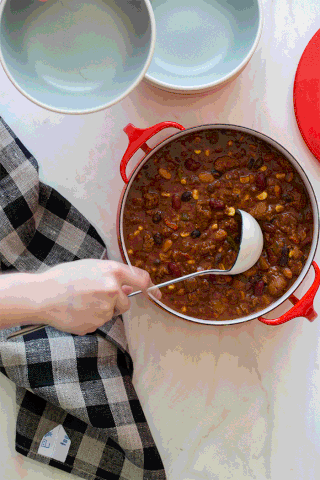 Cold temperatures bring out cravings for comfort food. While National Chili Day is on February 23, give chili another day of recognition for being one of the most popular winter dishes.
Decide how many cookoff entries you'll allow for the day. Have attendees pay an entrance fee and encourage them to vote on their favorite chilis. Include hot beverages like cocoa, cider, coffee, and tea for purchase. Tally your votes and declare your winner with a prize. A chili cook-off is an event your community will enjoy year after year.
3) Dress Your Dog Up Like a Reindeer Contest & Party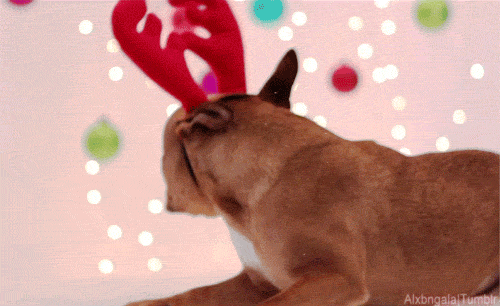 The marketability of dogs is undeniable. If you need a reminder, check the internet. Pet lovers and owners get the chance to unite in this pet-friendly event. Create a fundraiser to support your local animal welfare organizations and shelters with a holiday celebration that includes pets. Attendees can either dress up their dogs for fun or enter the contest with volunteer judges to select the winner.
4) Gingerbread House Contest & Craft Fair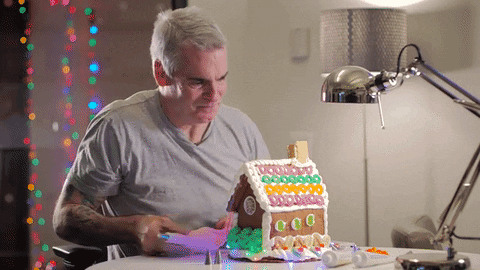 A holiday crafts festival is great for a whole family activity—plus, gingerbread houses are a classic tradition. Depending on your available space, it's an event that you can plan to have in-house or at a local community center.
Ask local artists to participate as judges and vendors. Charge an entry fee per person or per family to cover the cost of supplies. Better yet, partner with a community sponsor—like an art store or local grocer—for the items that you need.
5) New Year's Eve or Day Party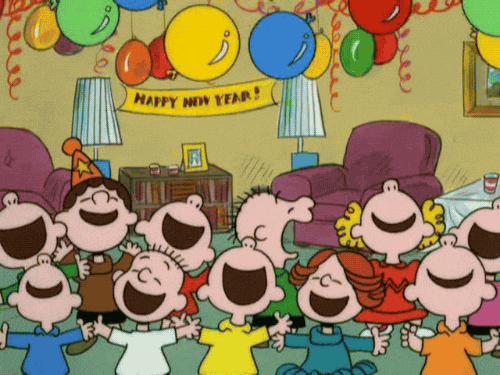 Celebrate the New Year with a themed party for families or adults only. Using a theme with decorations—or a featured activity—will help your event stand out among other community events happening at the same time. If you're aiming to cater to the 21+ crowd, collaborate with a bar that has event space and sell tickets for a New Year's Eve party.
Make sure you have projection screens that will show the New Year's countdown live from NYC or show one of your own. If you want something more family-friendly, plan your event for the morning or afternoon of January 1st with games, snacks, drinks, and music.
6) Valentine's Day Prom for Adults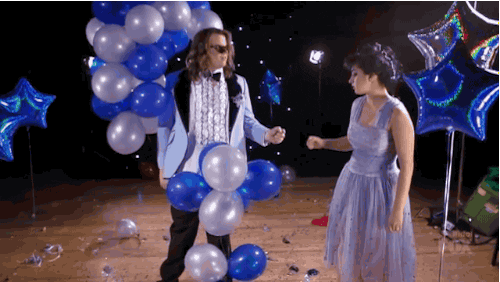 If you have an adult martial arts class or have group fitness classes, a Valentine's Day-themed prom night for adults is the perfect cheesy throwback. It can also result in a great turnout for any charitable cause. Pick a dress code (themed or standard formal dress), a DJ, and a venue space with drinks.
7) Breakfast with Santa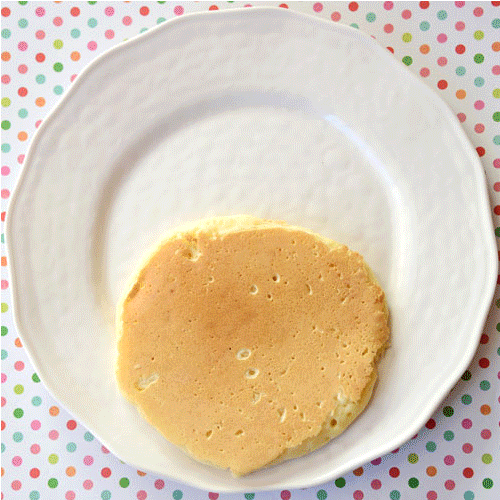 Get kids excited for Christmas with a Santa breakfast, and use Member Solution's online registration to have parents reserve seats for their families. Serve holiday-inspired pancakes, fruit, veggies, bacon, eggs, and other breakfast favorites.
8) Holiday Fun Runs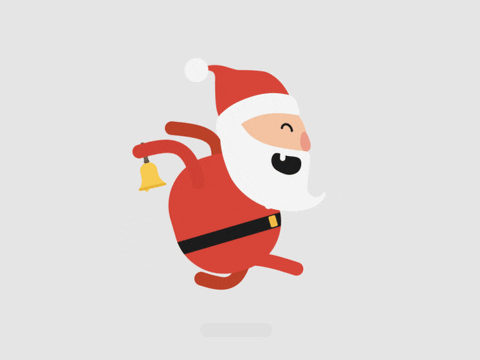 A staple classic! Have runners dress like Santa, reindeer, Christmas trees, and other silly costumes. It's a great family-friendly event for all ages.